FACULTY

The college has an excellent faculty pool with professors having rich experience as academics as well as industrial experience which equips then to be aware of the modern industrial practises and train the students accordingly.
TRAINING
INDUSTRIAL VISITS
Engineering education as all about hands on experience and so the college periodically sends the students for industrial visits all across the state as well as country. In the last year itself ....... industrial visits have be made by the students who have thus gained lot of information about the current practices in the industry
INSTITUTE INDUSTRY INTERACTION
Every week the institution in partnership with several major industries conducts workshops and/or seminars where the students get an opportunity to interact with industry leaders enabling them to prepare themselves better towards being more employable and industry ready. There have been workshops conducted by several companies in the past where the students participate whole heartedly.
INDUSTRIAL TRAINING
The students are given training at various industries again to enhance employability. The institutions offer training certificate on completion of the course which are very valuable towards boosting the CV of the students.
GROOMING CLASSES
The college has recently taken the initiative of conducting grooming classes which focus on improving the industry readiness of the students by providing them quality soft skill and aptitude development. They are aimed at giving the students a confidence boost so that can perform to their full potential.
EXTRA CURRICULAR
ROBOTICS CLUB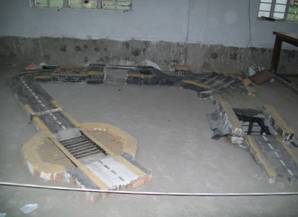 The college has a robotics club with over 150 active members creating bots ranging from simple wired bots to complex robotic arms . They have shown stellar performance in robotics events all across the country and have shown ingenuity and amazing innovativeness where ever they have performed.

GREEN CLUB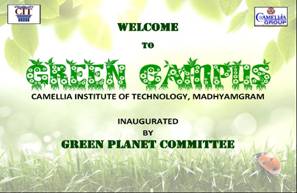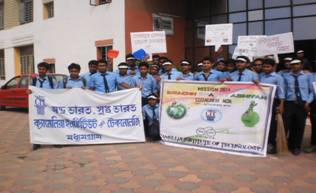 The Green club in the college focuses on delivering renewable energy solutions and to create a greener and eco-friendly environment. The members are involved in various research activities and are guided by professors in all their activities.