.
The Department of Basic Sciences and Humanities provides an encouraging environment to clear the fundamental concepts of problem solving ability of students so that they become technocrats of caliber. The Dept. of Basic Sciences and Humanities plays a unique and distinctive role in an Institute where the ethos of science and Technology prevails. The aim of the department is to provide high quality education in the field of applied sciences and humanities for the undergraduate students in various engineering courses. The department deals with the subjects namely, Physics, Chemistry, Mathematics and English.
The Dept. of Basic Sciences and Humanities is an essential part of Camellia Institute of Technology from the year of its establishment and is backed by a team of qualified and experienced faculty members and supporting staff for its smooth and efficient functioning by imparting quality education and training to the students.
To establish Centre of professional excellence in the field of Engineering for the growth of the society.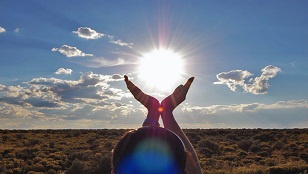 ♦ To impart quality education in the field of Engineering and conduct research and development work as per contemporary needs.
♦ To promote and carry out consultancy services in Engineering and related fields.
♦ To improve and ensure continuously teaching-learning process and to prepare the professionals to meet the ever changing demands in time and space.
♦ To implement strategic diversification in the area of higher education and training and also to introduce new courses.
♦ To develop continuously the competency of faculty resources with theoretical and practical knowledge and information.

Academic Qualification: Ph.D (Science)
Designation: HOD of BASIC SCIENCE
Date of joining: August 09, 2011
Research Area/Area of Specialization: Adsorption, Wastewater treatment,ANN.
Experience: 11 years in academy
---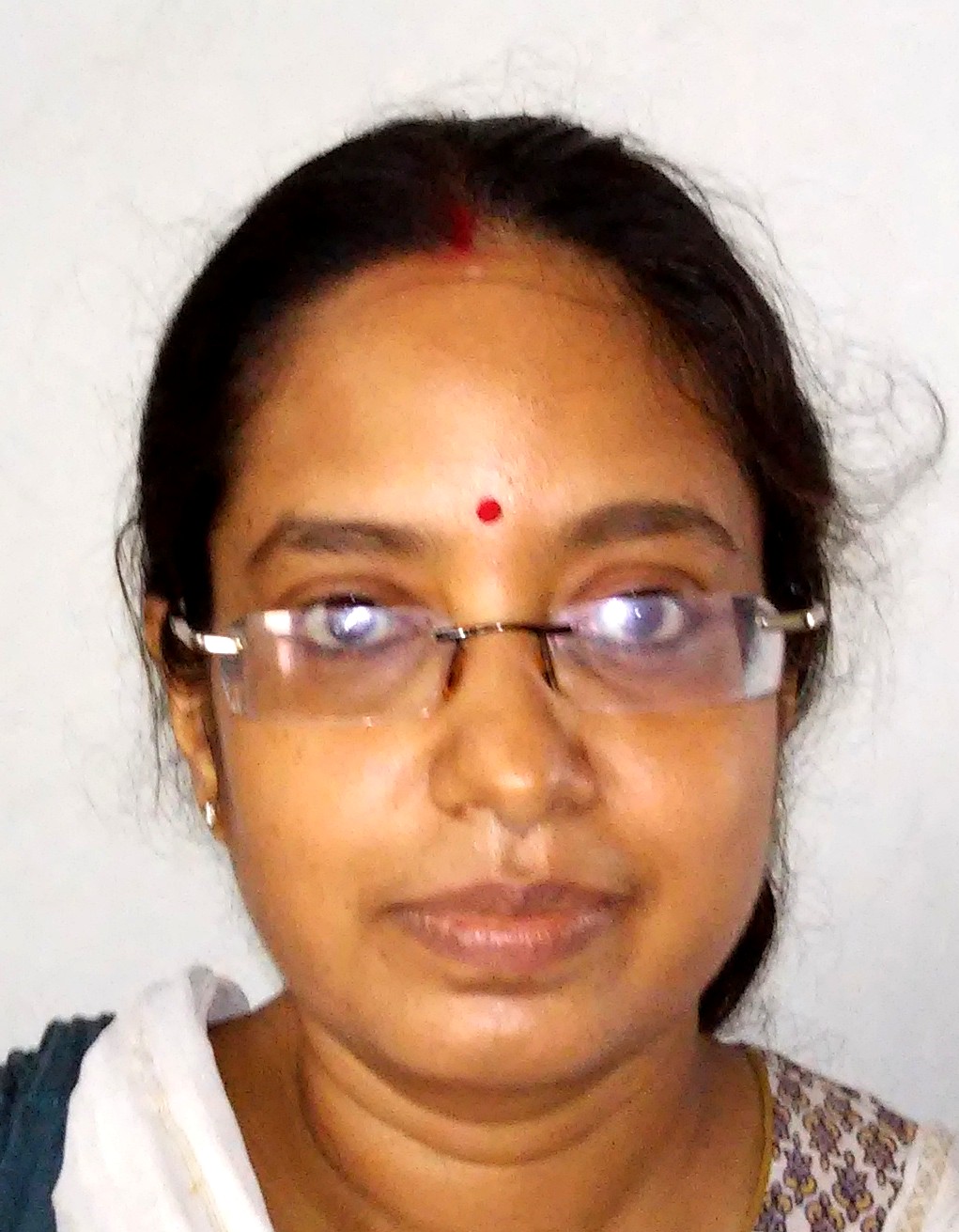 Academic Qualification: Ph.D (Tech)
Designation: Assistant Professor
Date of joining: August 19, 2007
Research Area/Area of Specialization: High Energy and nuclear physics
Experience: 19 Years in Academy
---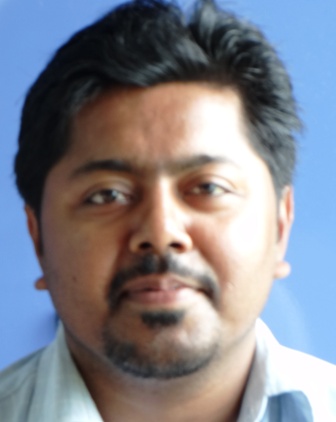 Academic Qualification: M.Sc (Applied Math)
Designation: Assistant Professor
Date of joining: January 5, 2009
Research Area/Area of Specialization: Astronomy and Cosmology
Experience: 13 Years in Academy
---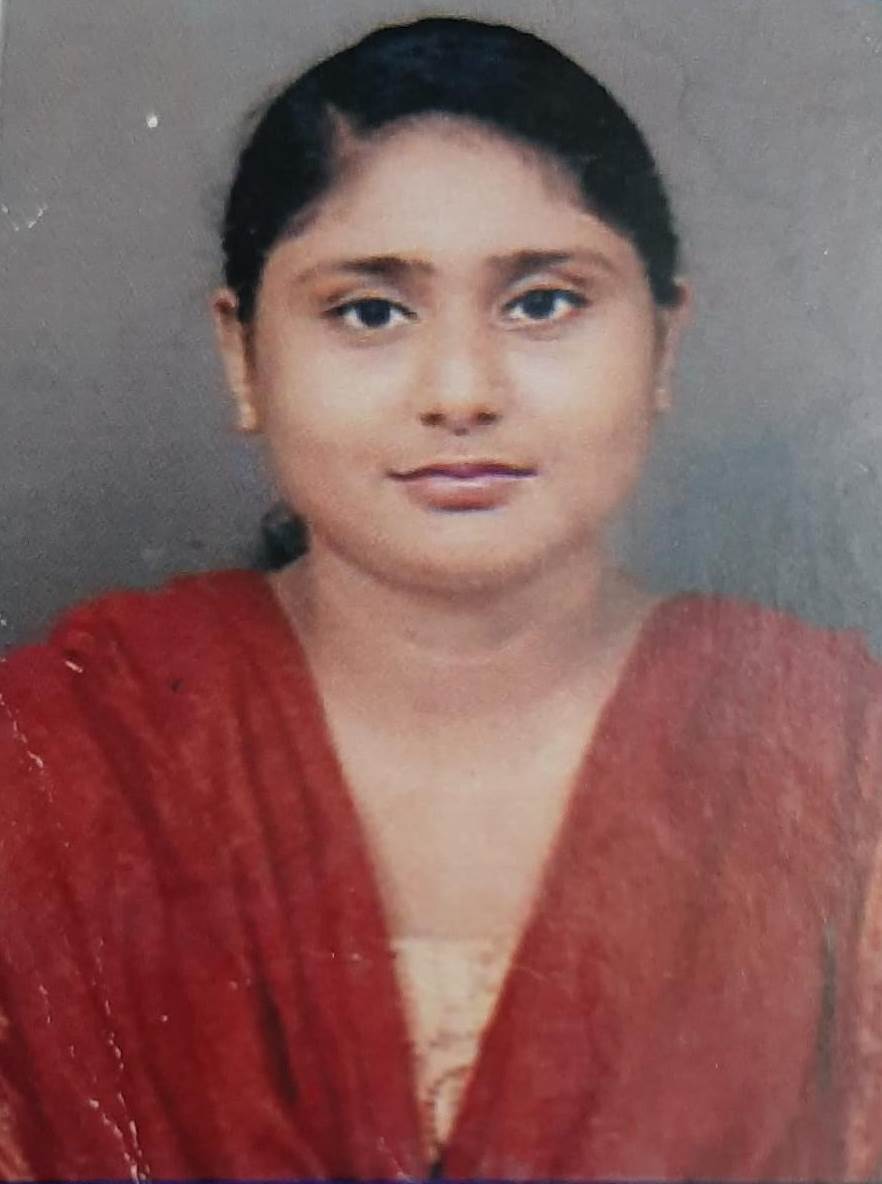 Academic Qualification: M.A,B.Ed
Designation: Lecturer
Date of joining: March 21, 2022
Research Area/Area of Specialization: English
Experience: 3 Years in Academy
---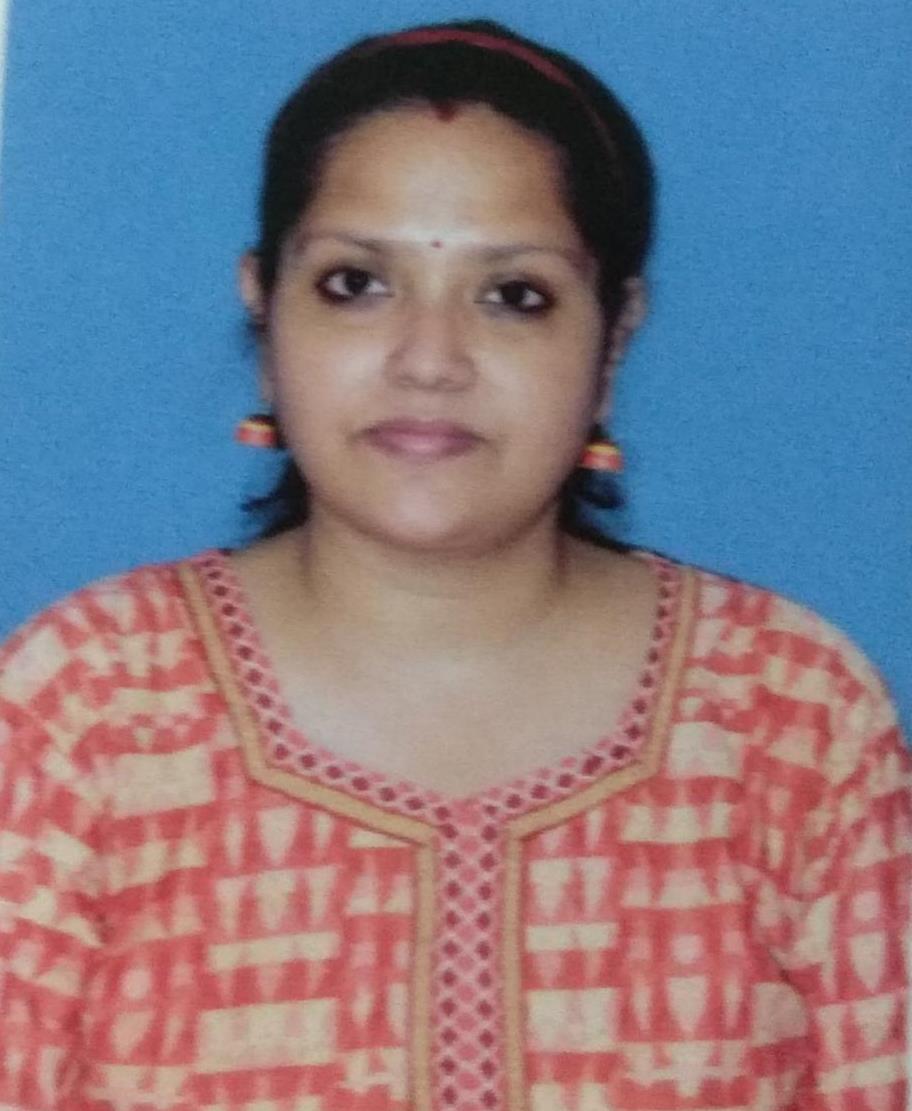 Academic Qualification: M.A(English)
Designation: Lecturer
Date of joining: August 1, 2023
Research Area/Area of Specialization: Effective Technical Communication
Experience: 5 Years in Academy
---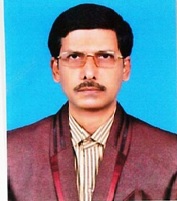 Academic Qualification: B.COM(Hons),M.COM(GoldMedalist),M.A(B.Econ),MBA,PGDBAB.ED,DCHM,DITA,CIA,CCST
Designation: Lecturer
Date of joining: August 1, 2023
Research Area/Area of Specialization: Accounts,Finance
Experience: 29 Years in Academy
---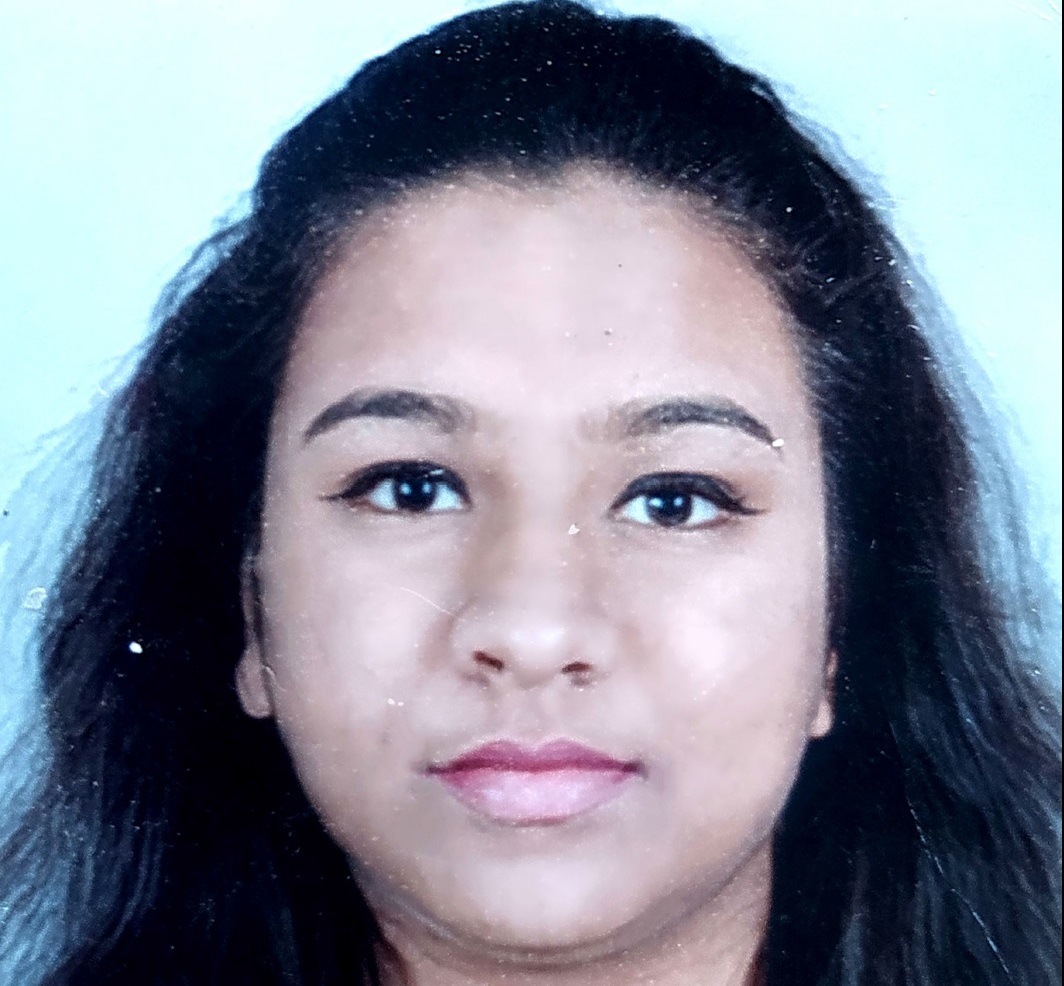 Academic Qualification: M.Sc (zoology)
Designation: Lecturer
Date of joining: September 18, 2023
Research Area/Area of Specialization: Molecular Cell Biology
Experience: 6 Years in Academy
---